Dear Reader,
August has been a busy month! We've been weaning lambs and our lovely new sheepdog is doing a great job! See our highlights from the month below to find out what we've been up to.
Warm wishes,
Wessex Grazing and Wessex Wild
3 August 2022
3 weeks with David Grant and my untrained pup is now a useful young sheepdog, and can join the team and give the older dogs a rest now and again!
4 August 2022
Weaning lambs and making sure the flying exlanas stay separated! Boys helping Dad to get the sheep in and wean lambs. Also notice freshly trained pup driving the sheep!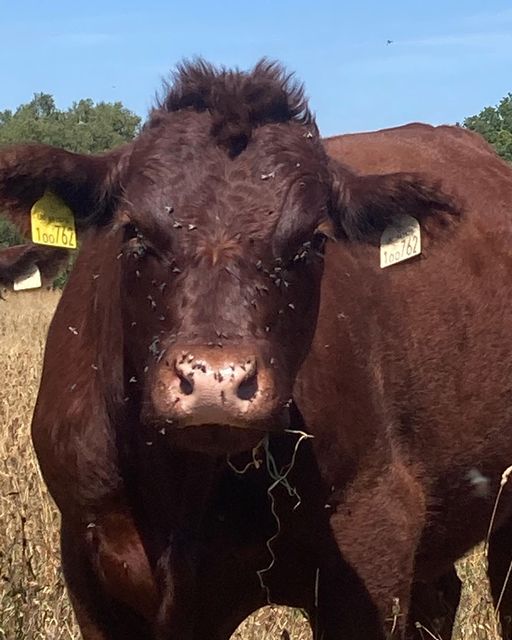 13 August 2022
Chrissy's birthday card, but maybe worth a try to stay out of the sun!
14 August 2022
Knocking out the bass with the boys in Poole harbour. Time to light the bbq now!
22 August 2022
Tagging, sexing and worming lambs in the rain! Good to be out with the team. Got soaked to the knickers and done in time for a pub lunch!